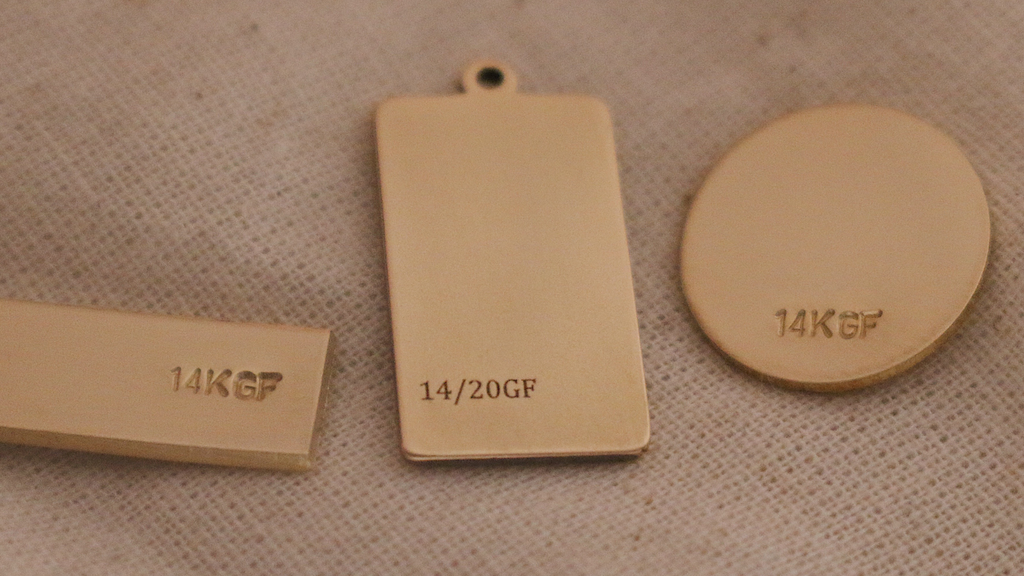 March 14, 2022
When you're looking to upgrade your jewelry collection or give a thoughtful, classy gift, you may be looking to purchase gold-filled jewelry. But what is gold-filled? Is it durable? Does it tarnish? Does it use real gold? How do you care for gold-filled? Our complete guide can answer your questions so you can feel confident in your next jewelry purchase!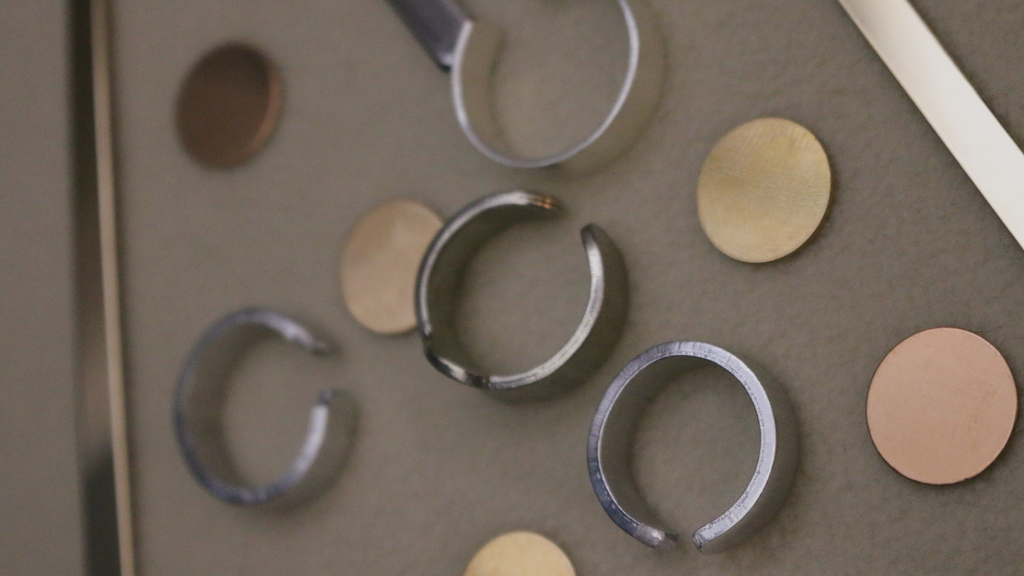 March 09, 2022
At Veeaien Designs it's incredibly important that we provide quality handmade jewelry that will last a lifetime which is why we provide the highest quality materials. 
As with anything, to lengthen the life of your jewelry you must care for it properly. Each metal requires different care, learn more about it here!